the reverie
Location & Contact
The Reverie is conveniently located at the intersection of Highway 40 and Boone's Crossing at The District in Chesterfield—the new, all-in-one entertainment destination in West County. We're directly east of The Factory. View Google Map.
Send us a message below or give our parent company, Butler's Pantry, a call at (314) 664-7680.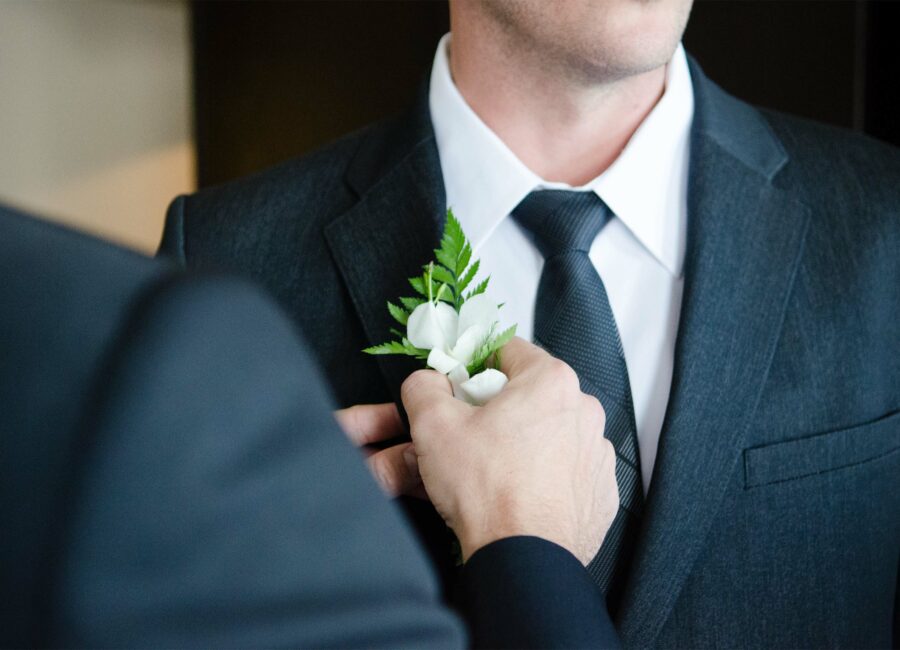 hello
How can we help?
We'd love to hear about your event and answer any questions you may have.
What's Next
Thanks for your interest in The Reverie! To get in touch, please send us a message using the form on this page or click here to book a tour instantly. Once you contact us a Reverie planner will reach out as soon as possible.