the reverie
Location & Contact
The Reverie is conveniently located at the intersection of Highway 40 and Boone's Crossing at The District in Chesterfield—the new, all-in-one entertainment destination in West County. We're directly east of The Factory. View Google Map.
Send us a message below or give our parent company, Butler's Pantry, a call at (314) 664-7680.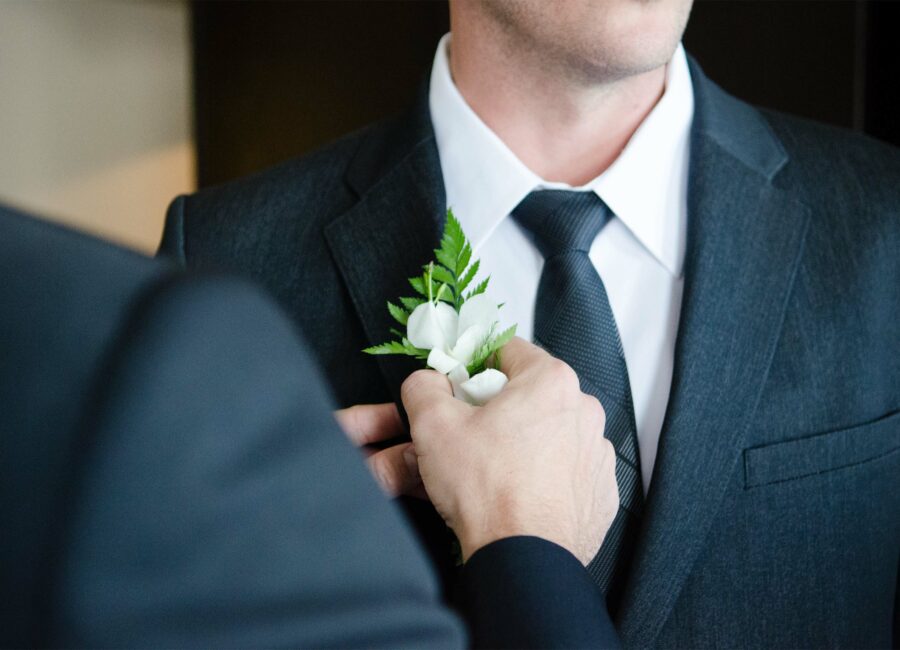 contact us
How can we help?
We'd love to hear about your event, answer your questions and set up a personal tour.
"*" indicates required fields
What's Next
Thanks for your interest in The Reverie! To get in touch, please send us a message using the form on this page. Once you contact us a Reverie planner will reach out as soon as possible.