menus
Food & Beverage
Our parent company, Butler's Pantry, specializes in high-end catering for four exclusive venue operations. Catering events is what they do, but passion for food and the people they prepare it for defines who they are.  We look forward to helping you plan your event.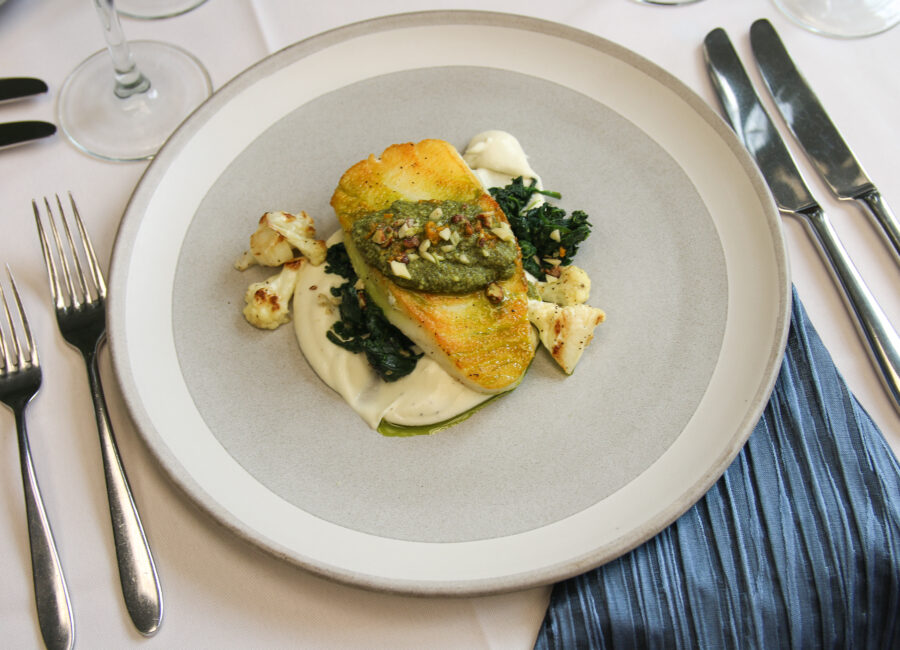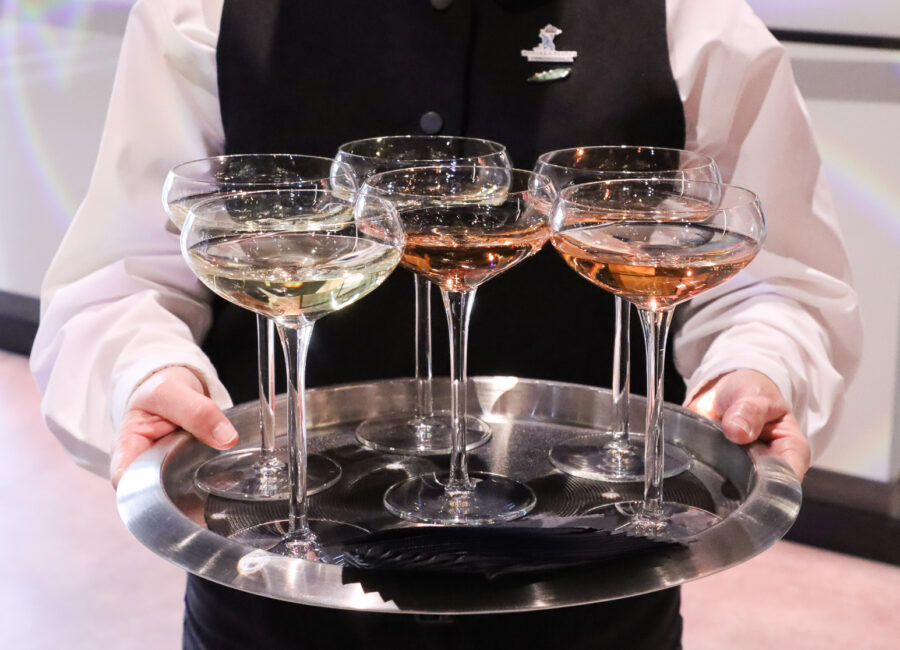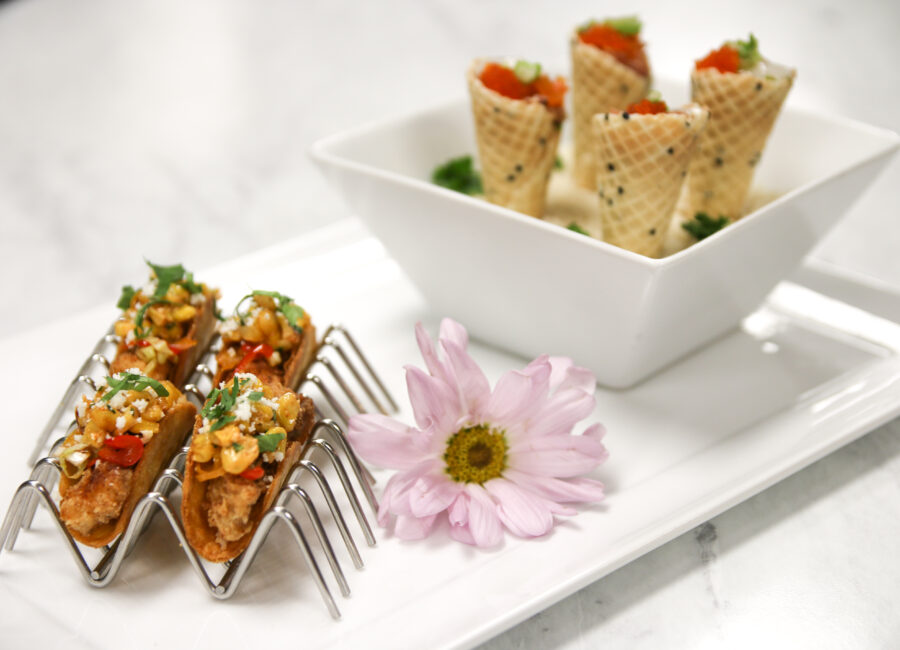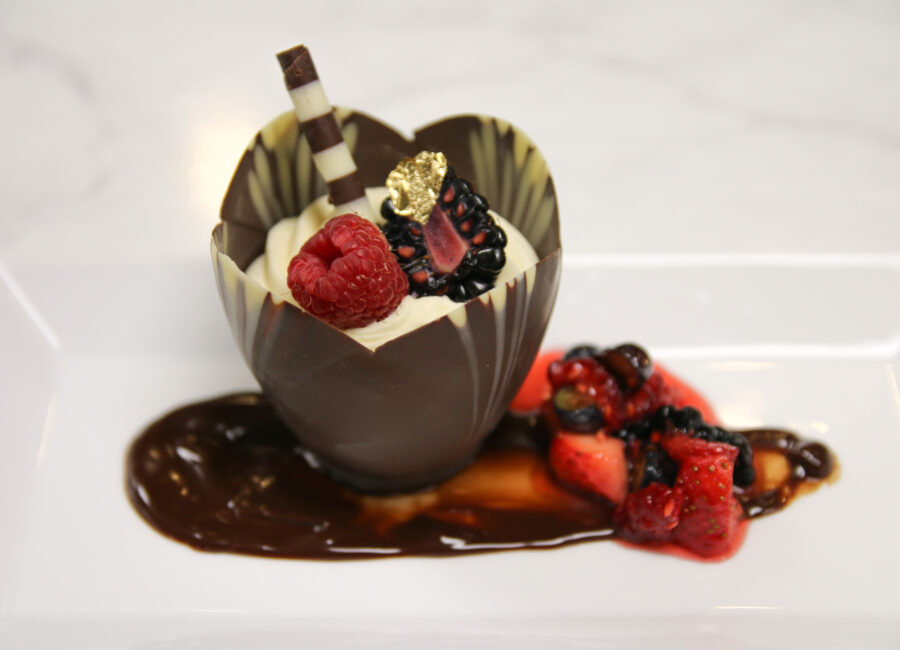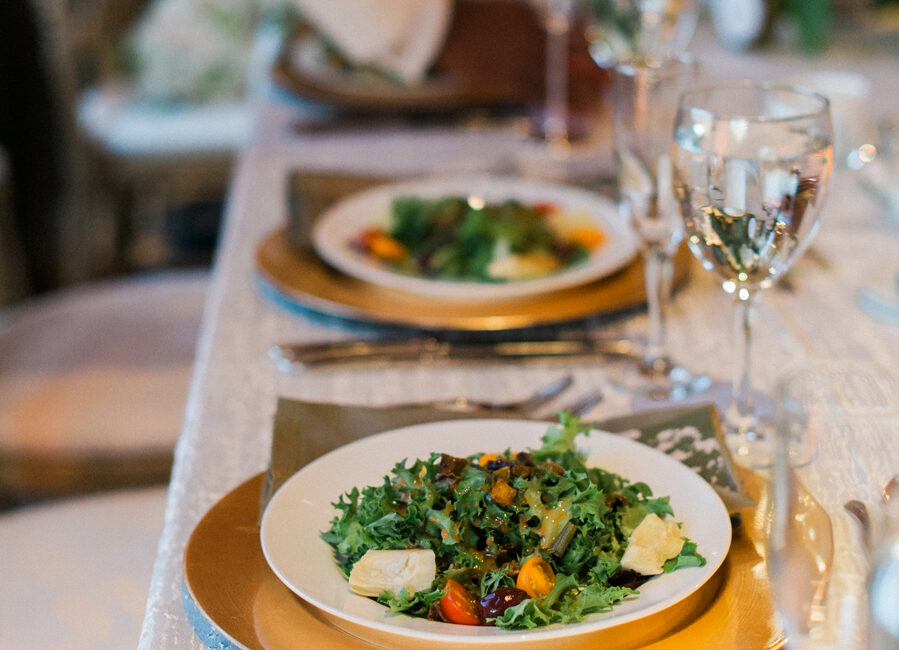 How it Works
The first step is to review our package options. Enter your information in the form below and we'll send package options and pricing information right to your inbox! When you're ready, we'll work together to plan the perfect menu. For most events, it's likely that we'll start planning your menu 6 to 9 months in advance. With this in mind, our seasonal menus are usually for the next season, when your event is likely to take place. If you'd prefer to see the current seasonal offerings, please just let us know.
Get Package & Pricing Information
Where should we send your package information?